< All Posts
Other Sounds presents Dune Rats live in Singapore!
Other Sounds, with Pure Blonde and Ebenex, are proud to present Australian garage rockers Dune Rats, live in Singapore for the very first time.
We are thrilled to announce that the Brisbane duo will be bringing their raucous and energetic live show to Singapore at Night & Day Bar, alongside local garage pop favourites The Pinholes.
The long-haired skater punks are known for their bratty, reckless and surprisingly melodic surf-rock sound, and you can expect that their live shows give ten times the energy. The boys are out for a good time, and they're intent on giving one as well.
This is Other Sounds' second show in 2013 in what we hope will continue as a long-term series of gigs that allow Singaporean music fans an opportunity to see some of their favourite international acts at accessible prices and in more intimate settings – in the hopes of seeing more participation in live music within the wider community.
Check out the video for their latest single, 'Red Light, Green Light':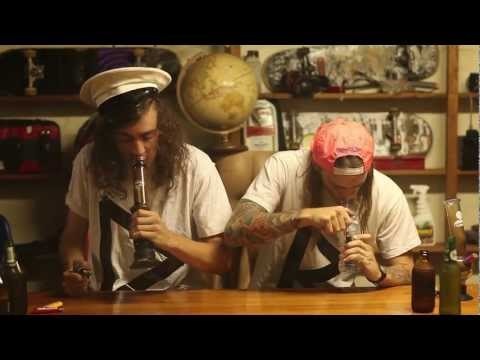 And… the aftermath: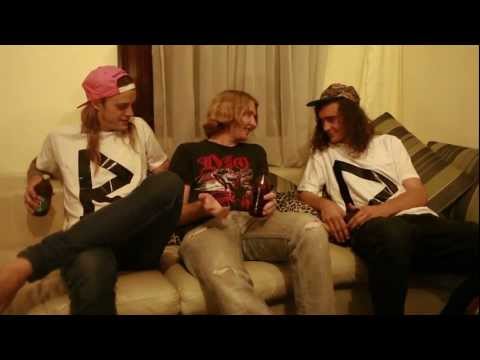 Dune Rats
with The Pinholes
Night & Day Bar
Friday, 31 May
9pm
$15 at the door (includes one drink)
Proudly supported by Pure Blonde, Ebenex, and Lomography.
For the latest updates, please visit our Facebook event page.
By Melissa Yong